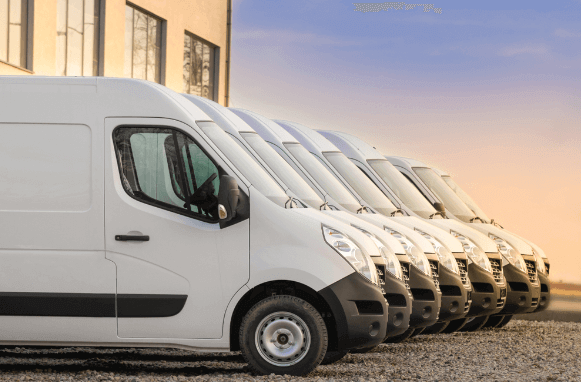 Here at ProRemarketing, we have a 10-acre facility with a full reconditioning center including an experienced body and mechanic shop. We have many years of experience in this field to deliver the best fleet of vehicles in the business.
Vehicle remarketing is the practice of selling used fleet vehicles. The process of vehicle remarketing is based on forecasting trends, knowledge of vehicle makes and models, and connections with the right people and channels. Fleet managers often assume there's no value left in their vehicles and opt to dispose of them, but vehicle remarketing can help fleet owners return a fair market value for their used vehicles.
OUR FLEET MANAGEMENT EXPERTS HAVE THE ANSWERS. CONNECT WITH US TODAY.
Our experience in the auction management sector translates to hundreds of thousands in extra cash, right into your bank account. Over many years in the auto remarketing business, we've cultivated relationships.
We review account market timing, geographic market differences and sales history and determine the more appropriate floor price to sell your vehicle.