No One Knows Fleet Remarketing As We Do
Vehicle remarketing is the practice of selling used fleet vehicles. Vehicle remarketing is based on forecasting trends, knowledge of vehicle makes and models and connections with the right people and channels. Fleet managers often assume there's no value left in their vehicles and opt to dispose of them, but vehicle remarketing can help fleet owners return a fair market value for their used vehicles.
Simple Process, Fast Turnaround

Fleet resale management is taken off your hands to save you time and money.

An automated process makes it simple and efficient to sell your vehicles.

Vehicles are put in front of the right buyer at the right time to maximize resale value.

Auctions are closely monitored by our experts to ensure your vehicles are well represented.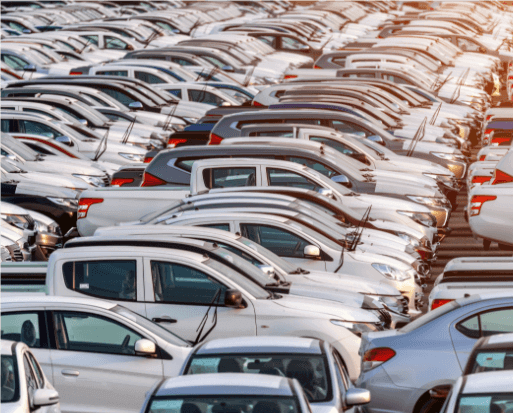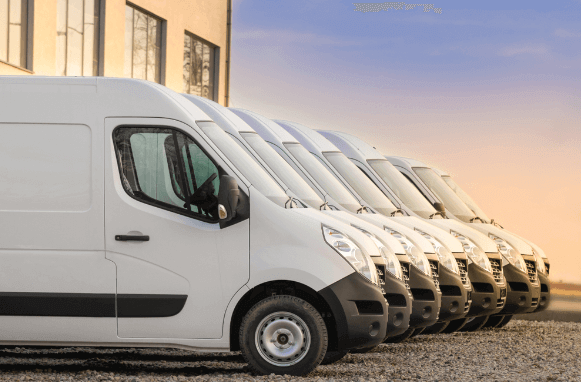 Experienced Fleet Vehicle Auction Management
Our experience in the auction management sector translates to hundreds of thousands in extra cash, right into your bank account. Over many years in the auto remarketing business, we've cultivated relationships that last with the highest-performing auctions around the country. And we have some of the highest gains to show for it. Here's what the fleet vehicle auction process looks like:
FIND THE SOLUTIONS TO YOUR TOP FLEET ISSUES IN A FLASH